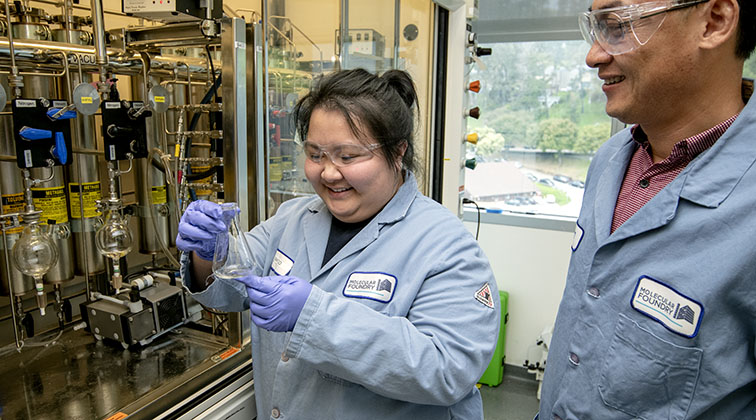 Program Description
The U.S. Department of Energy's (DOE) Science Undergraduate Laboratory Internship (SULI) program encourages undergraduates from two- and four-year colleges, post-baccalaureates, and graduate students to pursue STEM careers by providing research internships at one of 17 DOE National Laboratories.
Applications are solicited annually for three separate internship terms. Internships are 10 weeks during the summer term (May through August) or 16 weeks during the fall (August through December) and spring (January through May) terms.
The program is sponsored and managed by the DOE Office of Science's Office of Workforce Development for Teachers and Scientists (WDTS) in collaboration with the DOE National Laboratories.
What is it like to be a SULI intern? Learn more in this video!